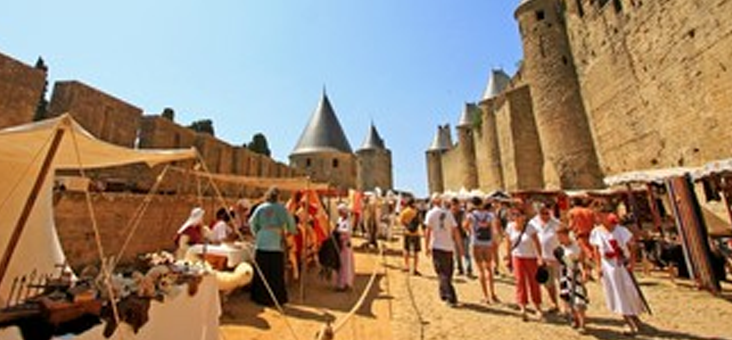 Narbonne is a city of art and history with a highly diverse heritage. You can explore the history of Narbonne by visiting its four museums as well as landmarks including St. Just cathedral, the treasure room and the Donjon Gles Aycelin.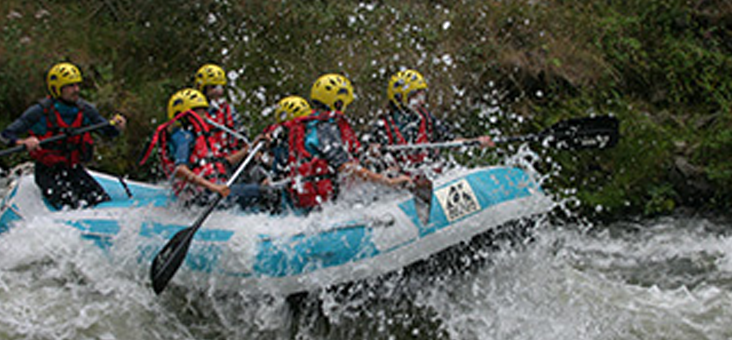 Jet ski, sailing, sand yachting, kayaking, kite surfing, diving…
And a great many more activities! Sign up for a competition at the beach (beach volley, beach rugby…) or at the seaside towns (pétanque, tennis, big-game fishing…)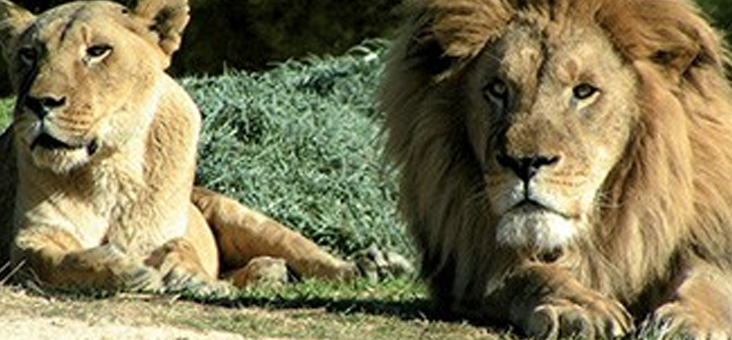 The region brings you a wide range of leisure activities: spas, golf courses, boat trips, walking, wine tasting, themed visits, a variety of sports activities, theatre, cinema, museums and galleries, as well as trips to explore the region.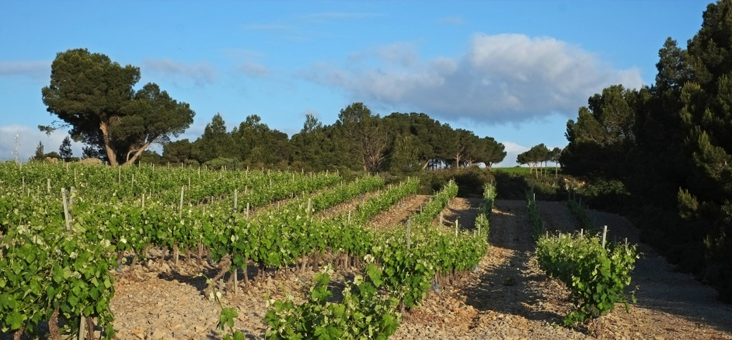 LA CLAPE, ISLAND OF FINE WINES
La Clape is located near Narbonne in the department of Aude, in the Narbonne Natural Regional Park. An island in Roman times, it is celebrated as the biggest wildlife reserve in Languedoc. It is one of the oldest winemaking regions in the world…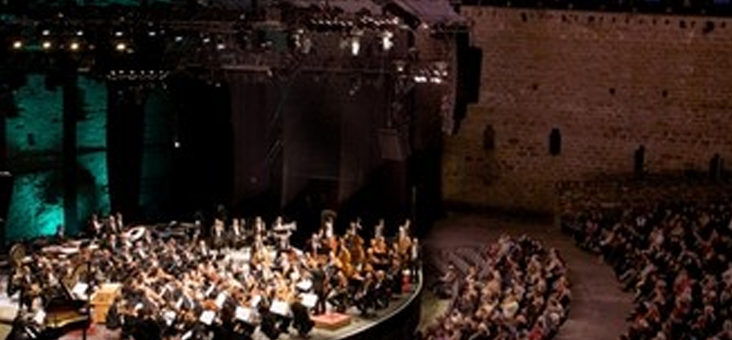 The region is brimming with festivals and events all year long, especially during the summer months…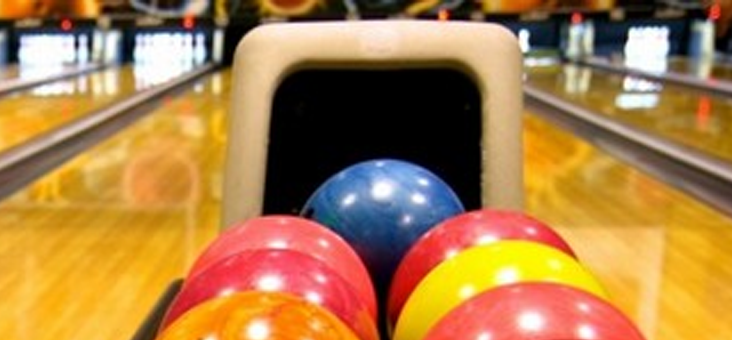 A sports and leisure complex offers a range of fun activities in a friendly setting.
Under the glass pyramid, you will find swimming pools, bowling lanes and an ice rink.